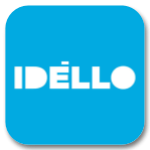 Idéllo is an online platform with over 13,000 video resources, lesson plans, thematic folders and pedagogical resources in French. Videos cover all subject areas from kindergarten to grade 12 and beyond.
The school district will purchase a license for each French Immersion and Core French teacher who would like to use it with their students. To request an account, please fill out the following google form: https://forms.gle/4hG8TuVeDDVRsD7j6
We will make an initial purchase of teacher accounts next week for all those who sign up by Monday November 23rd, but will leave the form open for those who would like more time to explore the resource. We will purchase more accounts in December for those who sign up after Friday.
In the meantime, you can visit the Idéllo website and create a free account to explore the platform and resources  (free account is without pedagogical tools and class sharing options).
You might find more information and resources on the Idello YouTube channel.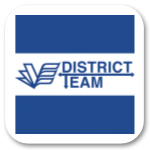 For more updates about our district Idello subscription you can visit District Learning Team site.